Japanese mobile phones inside the art of creation
As they are seemingly so technically advanced it should come as little surprise the Japanese have the most advanced mobile handsets on the planet, but give it some thought for a moment, just what makes the Japanese that much different to say their Korean or European competitors?
The Japanese use the same components as the rest of them, they are freely available to purchase by anyone. Maybe it's the level of engineering knowledge that is required to throw together a device which has say a 1 seg tuner, GSM, HSDPA, Bluetooth, 5.1 megapixel camera, and mobile payment system, and still maintain all day battery life.
Here are a few images depicting the intricacies of the internal working of a mobile phone, should you wish to see more just follow the source.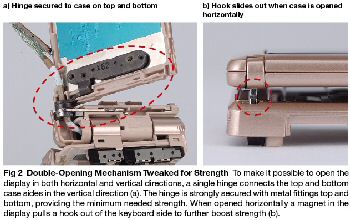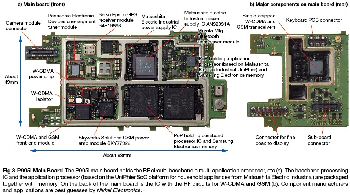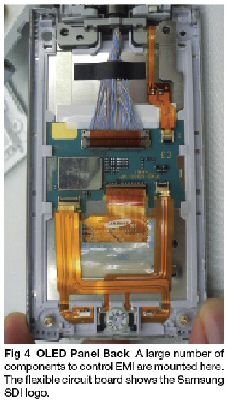 Source — Techon