Four New Handsets from Motorola
At CES Motorola announced that they would have a new line up in handsets, but they went quiet, now here they are. They have decided to make their announcement ay CITA Wireless which takes place 1st to 3rd April.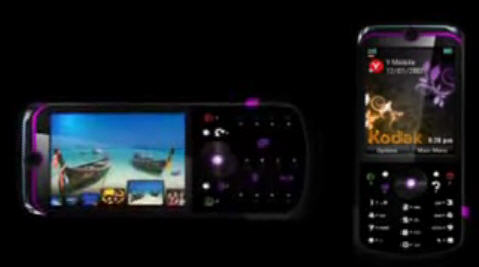 There is a Kodak 5 mega pixel camera phone, with a morphing keypad.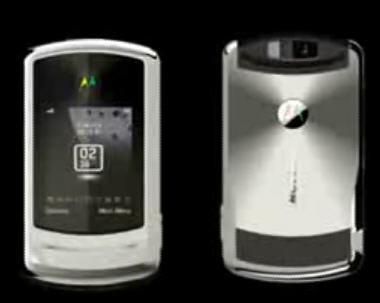 The Motorola A1600/MotoMing2.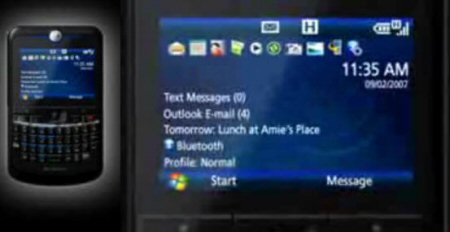 The Motorola Q9 which has Windows Mobile 6 on board.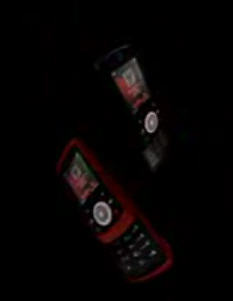 There is also a music slider phone named, MOTO ROKR E10