Exclusive Lime Green Sony Ericsson K660i for 3
Apparently the colour for spring 2008 is lime green, well so Sony Ericsson would have you believe anyway, why? Well how about their new lime green and white K6001 mobile handset. So if you fancy a bit of colour coordination this spring and want to grab hold of the Sony Ericsson K600i you will have to see 3 because Sony Ericsson have made this lime green and white K660i exclusive to 3 only.
The stunning lime green Sony Ericsson K660i is HSDPA enabled with a 2 megapixel camera, and a real focus on taking you to the web.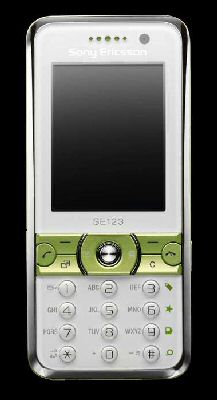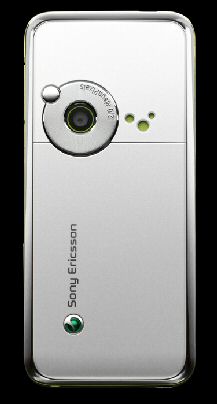 Source — Pocket-lint