H3G takes back Motorola and RAZR2 V9
After 18 months apart, carrier H3G is again to begin offering handsets by Motorola, the first of which will be the RAZR2 V9. Motorola had some very popular mobile handsets with H3G, the A1000 for example, before switching their emphasis to other manufacturers like Sony Ericsson and Nokia.
The Motorola RAZR2 V9 has already been widely marketed in Europe and the UK, however, the handset incorporates a high-speed processor which Motorola states "will enable the V9 to respond up to ten times faster than the original V3."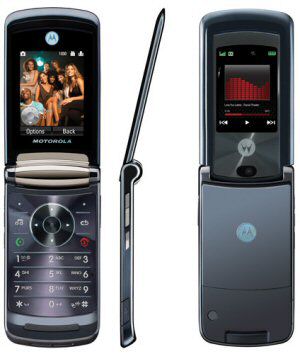 Just thought you'd like to know that.
Source — Mobile Marketing Magazine