The new Sony Ericsson PSP phone concept
Seems Sony Ericsson have come up with the perfect idea for the next PSP. So just for a few moments imagine a mobile handset with mobile phone radio inside, and works as an iPhone but with physical keyboard allowing for better game play, with the keyboard being able to be hidden underneath so is only shown when actually playing a game.
Sound good? Well maybe for the future Sony Ericsson will actually produce the PSP phone. There's been a few patens filed, but at this early stage it doesn't mean much. Nokia pushes the NGage, there are Apple iPhone games coming up. So what is Sony Ericsson waiting for? This isn't the first concept device we've seen, so do something with it guys; you have the knowledge and the experience so just what are you waiting for?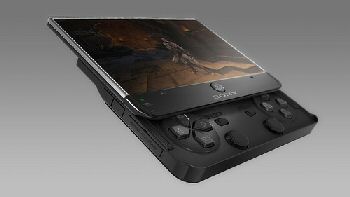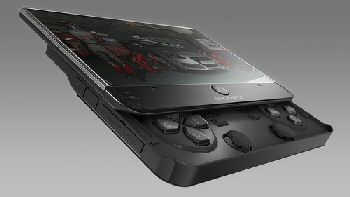 Source — justamp