Mobile phones soon to have 8-megapixel: Samsung reveal world's smallest 8MP camera
Samsung in Korea have just revealed the what we all want the world's smallest high resolution cameras to date, the ultra-thin camera is capable of 8-megapixel shots which is fantastic news, big it up to Samsung as they say.
The 8MP camera is only 28 x 15.3 x 8.5mm, this all really means that we can all have power his pixel cameras in ultra thin mobile phones which also means the phones will be even thinner than those hold 5 MP.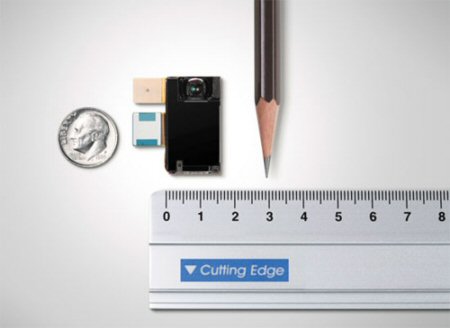 The camera sensor offers up to ISO 1600 light sensitivity, face and smile detection and even anti-blur and noise correction.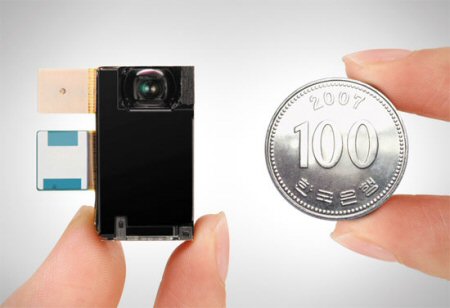 Samsung have said that this brand new camera will be used in Korea and abroad, how far abroad is a question we will have to ask Samsung. They say that production samples should arrive in May and should be in products like mobile phone later on in the year.
Source — Electronista via Samsung