Dell rejuvenates interest in mobile
Dell is a tad distressed that Acer has decided to buy E-Ten, so what are they going to do? Dell is planning to make a comeback into the mobile handheld business that's what. Roughly a year ago Ron Garriques, the former Motorola vice president of their mobile phone division joined Dell with a view to helping the company get back into the mobile arena.
It is being whispered that the handhelds will be constructed by Foxconn and with have the Windows Mobile OS along with GPS. So keep your eyes open because it won't be too long until you see some Dell mobiles out there.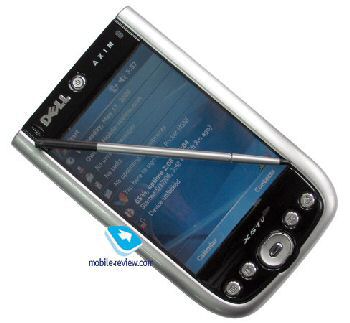 Source — digitimes