OpenMoko FreeRunner showcased at Bossa Conference Brazil
It has been expected for OpenMoko to release a successor to the open source Neo1973 sometime in April; however they have started showing it off in Brazil. The successor is known as the FreeRunner was shown at the Bossa Conference in Brazil. Outwardly from the images it would apprear the FreeRunner isn't that much different from the Neo1973, but it's what's inside that counts.
The OpenMoko FreeRunner mobile handset features Wi-Fi (802.11n), 264MB ROM/128MB RAM, 400MHz CPU, Bluetooth 2.0, and as a bonus for developers OpenMoko has installed on the FreeRunner their three-axis accelerometers. The OpenMoko feature packed Linux mobile should be available next month.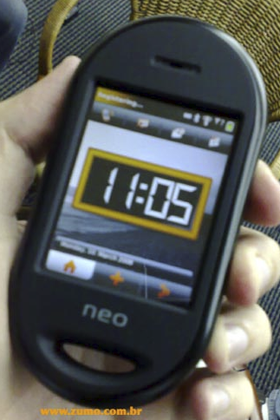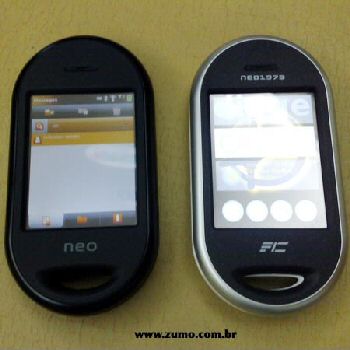 Source — zumo