Nokia 2008 Mobile Filmmaking Awards support Pangea Day
Pangea Day is an event which tries to help people see themselves through others using the medium of film, and so Nokia is inviting people to enter the Nokia 2008 Nokia Mobile Filmmaking Awards. The idea is for everyone to submit their short video to www.ozi.com/pangeaday where they will be viewed and judged for inclusion in the first Pangea Day broadcast even which is on the 10th of May.
After winning the prestigious 2006 TED Prize, award winning documentary filmmaker Jehane Noujaim created Pangea Day. Nokia and TED have created Pangea Day to connect and encourage people to view the world through someone else's eye via film. Contestant can upload their entries to Ovi, a free media sharing service which is easy to use, upload, manage and share your media through mobile, desktop and other devices. Register and you can then vote to select five finalists, the winner of which will have their video screened during Pangea Day, and also win a trip to the live Pangea Day broadcast in LA.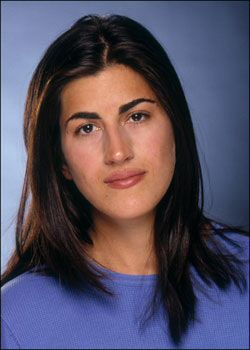 Executive Vice President and head of the Nokia Entertainment and Communities business, Tero Ojanpera says: "This competition is a great way for anyone in the world to get involved in the global Pangea Day event and increases awareness for how converged mobile devices and services are helping to connect people of diverse backgrounds. With the growing interest in sharing images and videos through mobile devices and services like Share on Ovi, we hope to encourage more consumers to get creative."
This contest will run from 17th March to 15th April, and to be eligible your video must be two minutes or less, and cover one of the following themes; Someone inspiring, The best part of the day, An act of kindness, Something that makes you smile.
Source — phone-reviews