Images leaked of the new Sony Ericsson Emelie handset
With CTIA Las Vegas soon to be with us, it has almost become expectant to find leaked shots coming out of Sony Ericsson, and so we have another one. This time not the all talked about Ericsson shining star the XPERIA X1, but the Sony Ericsson "Emelie" handset. The Emelie ia apparently a mid-range clamshell design handset running an A200 bases OS.
Se-nse has revealed to all that the Sony Ericsson Emelie will be metal clad to give it that elegant sleek look, with 18 curvy keys inside. There is a unique navigation pad with separate directional keys and a centre joystick which is orange-lit. As this handset is mid-range you can't expect higher than a 240 x 320 QVGA display, Bluetooth, GSM radio support, and a 2 megapixel camera without auto-focus. It is expected the Sony Ericsson Emelie will carry a price tag of somewhere between 150-200 EUR, that's roughly $231-$308.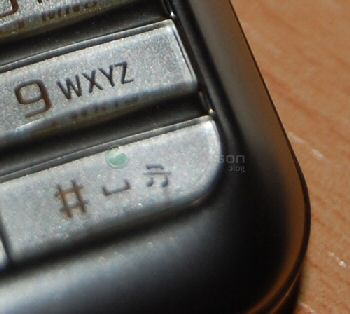 Source — se-nse