Samsung G600 Belle just what the ladies ordered
Just for the ladies, Samsung and Phones4u.co.uk have come up with an exclusive offer. The new Samsung Belle in a stunning shade of burgundy with unique fashionable features as the retail box will include three bottles of nail polish, one of which will match the burgundy shade of the Belle, from nail inc.
The Samsung G600 Belle has become a best seller for Samsung offering a careful balance of high-end features like 5 megapixel camera with a reasonable price attached. The G600 was originally perceived as a male handset but was later restyled for the feminine user and was first available in pink and purple, but now in purple with matching nail polish.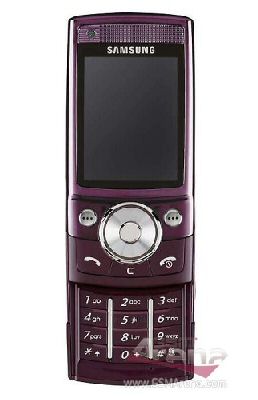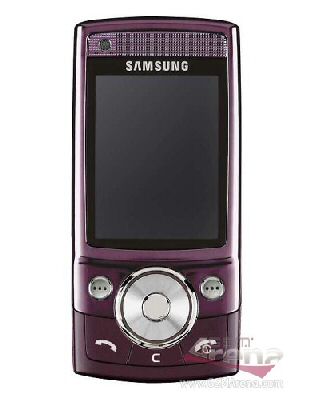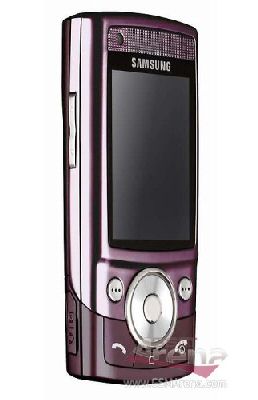 The Samsung G600 Belle will be available for the ladies through phones4u.co.uk April 1st.
Source — gsmarena