Nokia 6300 just turned WiFi and now called Nokia 6300i
The Nokia 6300 has just got better and will win the hearts of many WiFi fans, the all new Nokia 6300i was announced yesterday which we were pleased about.
The ship date as Q2 marked down with a cost of 175 Euros before taxes or subsidies which is a fantastic price and near enough the same prices as the previous WiFi-less model.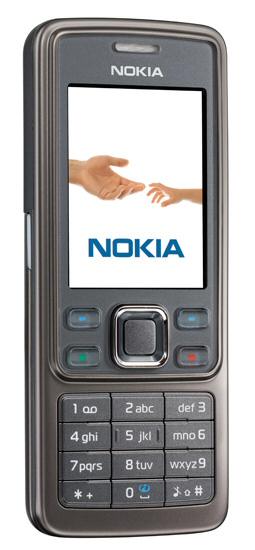 So the Nokia 6300i is basically the Nokia 6300 but just with WiFi plus enables VoIP calls, other features include a 2 inch QVGA screen, 2 megapixel camera, possibly S40 version of Nokia Maps which is strange considering this handset does not have a GPS receiver.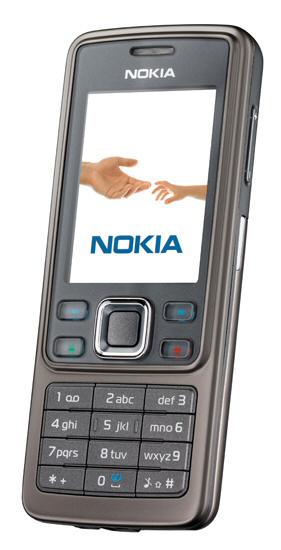 We will keep you posted or you could just join our newsletter and be updated that way.
Source – Mobile Burn plus read full press release here