Sol and Luna Steel announced by Gresso
Gresso's Avantgarde Steel collection is more affordable than their Avantgarde collection, and consists of the Luna Steel and Sol Steel mobile handsets. Both have been constructed in the signature Gresso material, 200 year old African Blackwood, and with the Steel collection a new material has been added, aircraft stainless steel.
These two handsets have a 42K sapphire crystal cover display with their back being patented hand polished titanium and has enabled a magnetic lock for the battery cover. Keypads are constructed of a single titanium plate which has been meticulously laser etched with Roman numerals. Unlike the Avantgarde's gold keys, the Sol Steel keys are made of aircraft steel along with all other manufactured signature elements, this allows for the lower price of 3500 EUR rather than 7000 EUR that the original Gresso Sol would have cost.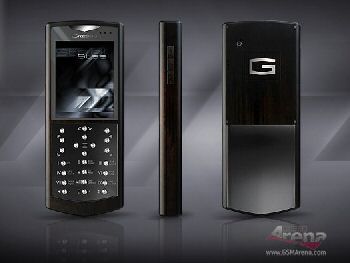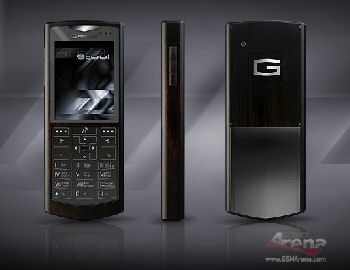 Whereas the Gresso Luna Steel comes with a flat laser cut keypad in aircraft steel and also costs 3500 EUR rather than 5000 EEUR for the original. Both handsets feature QVGA TFT 65K colour display, 2 megapixel camera, Bluetooth, and tri-band GSM/GPRS support, while both run on Windows Mobile 6.0.
Source — gsmarena