YouTube plug-in for Apple iPhone OS 2.0 firmware
While Steve Jobs was declaring that the drsktop version of Adobe Flash was too slow for the Apple iPhone, and Flast Lite wasn't much cop either, Adobe was preparing to build their own iPhone SDK based solution with a view to bringing Flash to the iPhone. Unfortunately Adobe backed off and dropped their plans because of Apple's unwavering 3rd party app guidelines, which virtually halt 3rd party app from working alongside an iPhone system app such as Safari.
Adobe could make a Safari plug-in which would allow a full featured Flash experience for the iPhone if Apple would simply allow plug-in support. So, eyebrows rose when Boy Genius sounded out that the new Apple iPhone OS 2.0 firmware actually supports a YouTube plug-in.\it isn't sure if this YouTube plug-in simply boosts the already installed YouTube app on the iPhone, or if it could actually be a hit towards an upcoming Flash support.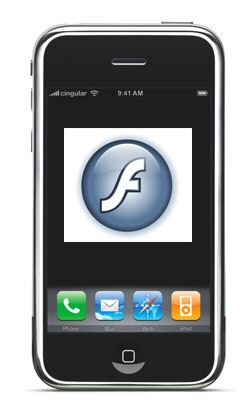 Source — BGR