Apple iPhone sales figures revealed by Orange France
The official operator partner for Apple iPhone in France, Orange France has announced the number of iPhones sold in France at a press event in Paris. Even though France Telecom sales figures were announced back in February, the company has stated a breakdown of just how many handsets were sold under contract and sold without contract.
Apparently 86% of 90,000 handsets were sold with one of Orange France's four iPhone specific price plans, the other 14% were sold off contract, which is a legal requirement for this to be offered in France.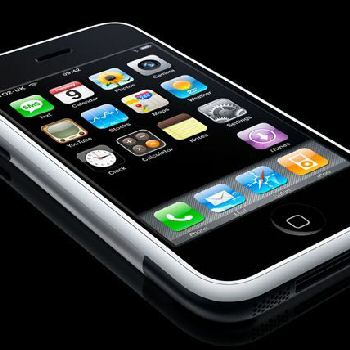 Over the sea in the UK, iPhone operator O2 has before confirmed that the Apple iPhone is the fastest selling mobile device ever in the UK, but didn't disclose sales figures. While back in January Apple said four million of their iPhone's had thus been sold worldwide, and hope to hit a 9 million target this year.
Source — pocket-lint