The Pro-200 and Pro-700 from Sanyo get official at CTIA
A new pair of QChat enabled mobile handsets; ready to launch on Sprint came out of the FCC's lair, Sanyo's Pro-200 and Pro-700. Getting official at CTIA Las Vegas, the Nextel Direct Connect handsets can handle all the PTT action a user could need.
The Pro-200 has messaging abilities along with mobile email, and Blue tooth, white its brother the Pro-700 has a rugged casing with is "certified to military standards for dust, shock and vibration." Strangely though the Pro-200 and Pro-700 are expected to hit only limited markets this month with other markets being taken in over time. The Sanyo Pro-200 will set you back $49.99 and the Pro-700 $69.99 both on contract.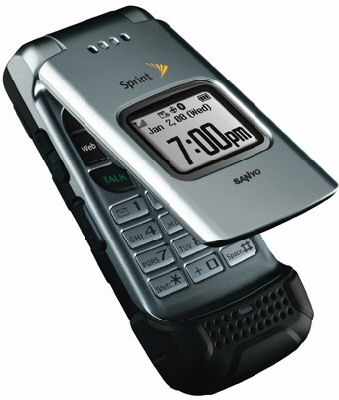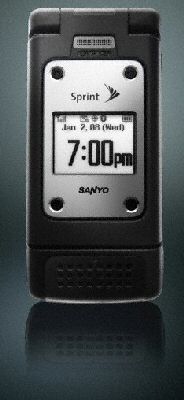 Source — newsreleases.sprint