Google courts LG to be their 3G platform
LG Chief Exec Jung Il-Jae has said LG is looking for an "open-standard software platform" for their future 3G services.
Apparently Google has already been offering along with several others, in an attempt to become LG's chosen platform. LG already manufactures handsets that use S60 and Windows Mobile so why not take on another to give consumers a wider option?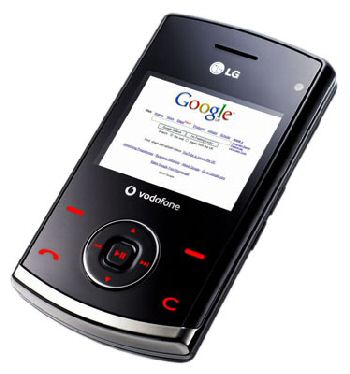 Source — marketwatch