Nokia 2680 slide mobile phone full specifications and photos
Welcome to the all new Nokia 2680 slide mobile phone, it is not the best handset in the world and then again not the worse. This phone is to me a low entry level model for those who really don't want to spend a lot of money.
The Nokia 2680 slide will be available Q3 2008 for around about 75 euro before subsidies and taxes in either Slate Gray, Night Blue, Orange and Violet colours.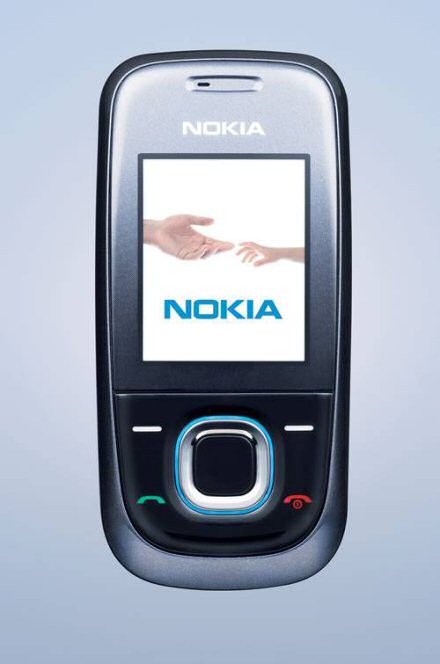 Imaging
– VGA camera
– Video recording and playback
– Pictures can be shared easily via MMS or Bluetooth, or uploaded using the Web browser
– Choose from a selection of stylish photo frames and attach them to your favourite images
– See your pictures more clearly on the full screen viewfinder
Key features
– Capture images and video with the VGA camera
– View your pictures and videos on the 65,000 TFT 128 x 160 colour display
– Share your photos and videos via MMS and Bluetooth
– Organise your life with office productivity tools such as calendar, notes, and Expense Manager
– Access the information you need quickly and easily with GPRS* Internet connections
– Synchronise your device with your compatible PC and gain access to your calendar entries, contacts, and images
– Record songs from your favourite radio stations on the go with this useful radio recorder (region dependent)
Connectivity
– Bluetooth 2.0 interface
– GPRS: Multi-slot class 10
– EGPRS: Multi-slot class 6
User Interface
– S40 release 7.2 user interface
– Handy short-cut keys to your favourite applications
– Active standby screen
– 5 way scroll with 2 soft keys
Imaging
– VGA camera
– Video recording and playback
– Pictures can be shared easily via MMS or Bluetooth, or uploaded using the Web browser
– Choose from a selection of stylish photo frames and attach them to your favourite images
– See your pictures more clearly on the full screen viewfinder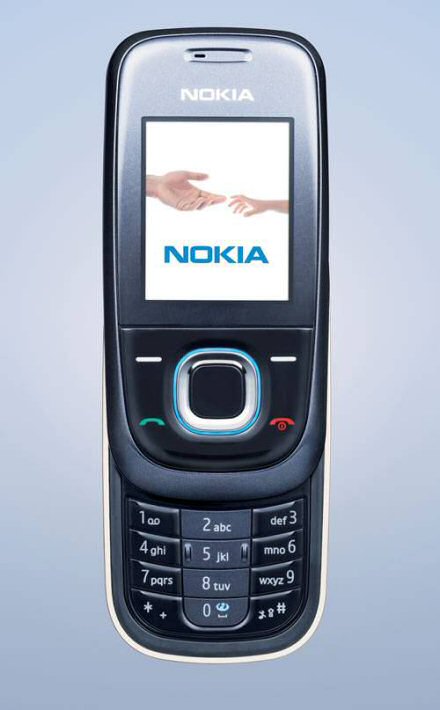 Music
– Stereo FM radio
– Record your favourite tracks with this handy radio recorder (region dependent)
Connectivity
– Bluetooth 2.0 interface
– GPRS: Multi-slot class 10
– EGPRS: Multi-slot class 6
User Interface
– S40 release 7.2 user interface
– Handy short-cut keys to your favourite applications
– Active standby screen
– 5 way scroll with 2 soft keys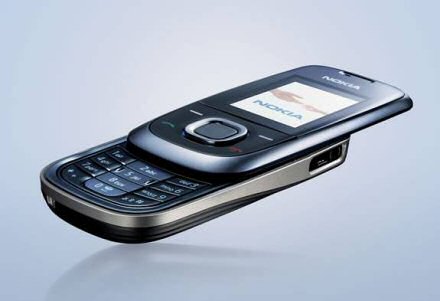 Nokia 2680 slide full specifications in a nice list —
– GSM 900 / 1800 – 2G Network
– GSM 850 / 1900
– TFT Display – 65K colors/128 x 160 pixels
– Vibration
– MP3 & Polyphonic Ringtones
– Phonebook/1000 entries
– 20 dialed, 20 received, 20 missed calls (Call records)
– 32 MB built in memory
– GPRS Class 10 (4+1/3+2 slots), 32 – 48 kbps
– SMS, MMS, Email
– Bluetooth
– WAP 2.0/xHTML Browser
– VGA Camera – 640×480 pixels
– Games
– Java MIDP 2.0
– MP3 player
– Organizer with local calendar
– Nokia Xpress Audio Messaging
– DARP (for improved radio network usage efficiency)
– FM radio & recording
– Advanced calculator
– Built-in handsfree
– Up to 400 hours standby time
– Up to 3 hours 30 minutes talk time
– 99 x 47.1 x 14.8 mm
– 97 grams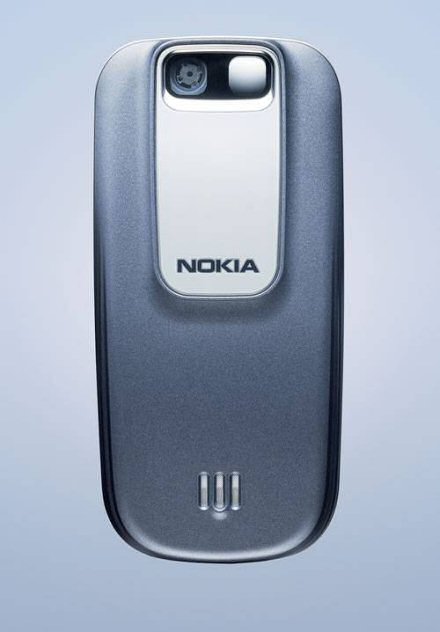 Nokia 2680 slide "DOES NOT" have –
– Card slot
– HSCSD
– EDGE
– 3G
– WLAN
– Infrared port
– USB