LGs thin and cool Black Label 5 megapixel mobile
LG has showed the latest addition to its Black Label line, and if it lacks in visual prettiness it makes up well in the technical department. LG hasn't yet names this black beauty slider design promises to be the slimmest 5 megapixel toting cameraphone on the planet once it launches.
This new LG has a reinforced touch-screen while its casing if formulated in carbon fibre; however, unfortunately LG seem to be somewhat protective of details on this newest addition, and only revealing that it will be revealing the new handset's name later in the month, along with full specifications sheet and pricing. This LG will hit Europe first then follow with several other launches around the world, and hitting LG's own South Korea in the second half of the year.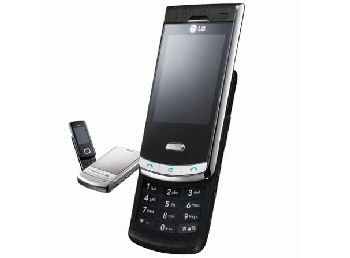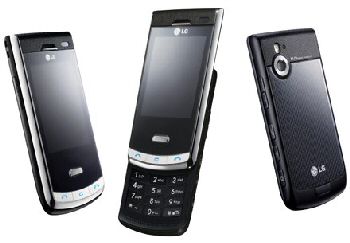 Source — t3