The Onyx Liscio Tri-band mobile handset: video
Here we have a video of the Onyx Liscio mobile handset which is tri-band GSM, PCS 1900, and DCS 1800. The Onyx incorporates a 1.10 inch OLED full-colour display which has a resolution of 96 x 96 pixels and 65k colours,
This small handset has been designed by Onyx Innovation, and measures 90 x 35 x 17.8mm with a weight of 60grams. The Onyx brings the user 200 hrs of standby time and 3 hrs talk time on each change, and has a 128MB memory and is compatible with microSD cards up to 1GB. So check out the video below to see what you think.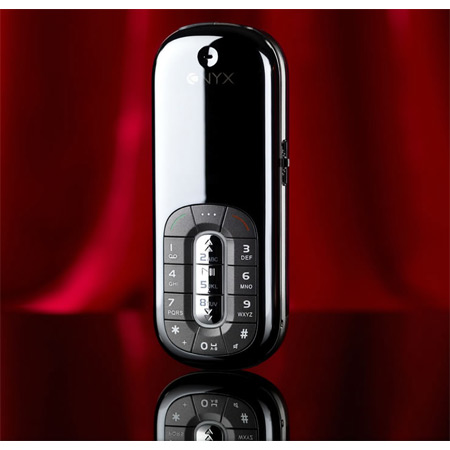 Source — pocket-lint