Fire Red T-Mobile Sidekick Slide on the cards
Word out on the street is that T-Mobile is hoping to launch a colour-revised T-Mobile Sidekick Slide, and one that has a stunning fire-red trim on the handset rather than the usual purple.
This info tip comes from BGR, so is still only a whispered rumour at this point.
Hopefully if this rumour does come to fruition well see the purple-trimmed Sidekick Slide welcome the new Fire Red addition to T-Mobile's stable sometime May, maybe early June.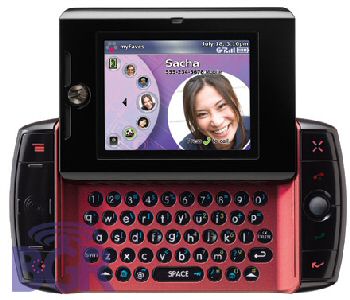 Source — BGR