Mylo 2 Personal Communicator from Sony: video
Sony recently launched their Mylo 2 Personal communicator, and Akihabara managed to get a hands-on with the Mylo 2 handset. Sony's Mylo 2 Personal Communicator has a 3.5 inch WVGA display and slide out style QWERTY keyboard; it's WiFi 802.11 a/b/g, and has 1GB on-board storage, 1.3 megapixel camera, memory stick Duo/PRO Duo card slot, and Skype support.
The Sony Mylo 2 personal Communicator boasts a perfectly sliding QWERTY board, responds quickly, feels good in the hand, and has an incredible display apparently. Shame the video playback is at a lowly 320 x 240 pixels which puts the fab 800 x 800 screen to shame. Below we have the hands-on video for you to view so take a look and see if you agree.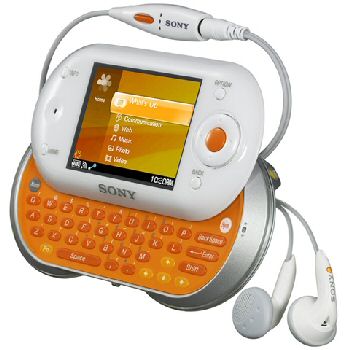 Source — intomobile