Jailbreaked Apple iPhone gain Native 3rd party Twitter
It can be a bit of a pain having to update your Twitter account via web-based solutions with our Apple iPhone, what's needed is a native 3rd-party app that would place Twitter right on the iPhone. Well forget about web apps people because this is a locally installed Twitter client.
MobileTwitter by Nicholas Pike has been launched on Installer.app via STE's application repository. Check your "Recent Pages" list and you'll find MobileTwitter lurking there, although you will need to have your Apple iPhone jailbroken to get Installer.app up and running.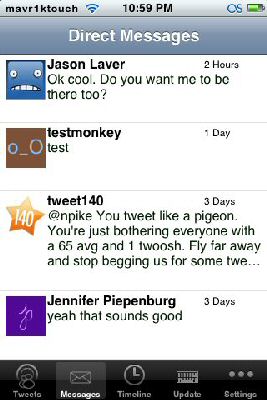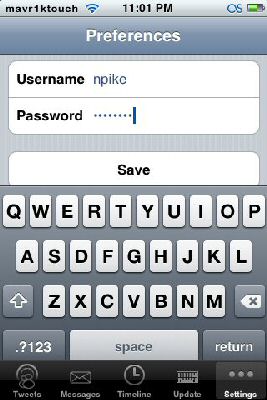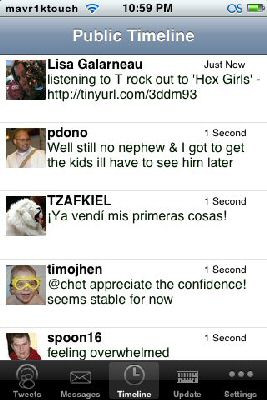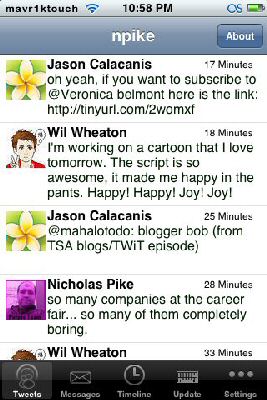 MobileTwitter is a huge improvement over PocketTweets or Hahlo web apps solutions, and MobileTwitter will continue to get better as Nicholas Pike has further improvements planned.
Source — apps.npike