Ivyskin Xylo T2 Apple iPhone case will not inhibit screen
Ivyskin's new Apple iPhone case, the Xylo Touch-Thru (T2) says it's the first iPhone case that adds a hard shell on top of the Apple iPhone touch-screen which will remain in place while the user checks their email, dial a call, or reply to text messages.
It works by utilising Surface Xylo Wave technology which is ultrasonic waves that are able to filter through through the screen without any interference, thus allowing the user to have their iPhone touch-screen protected while not inhibiting use. The Ivyskin Xylo T2 case for the Apple iPhone will set you back just $34.99.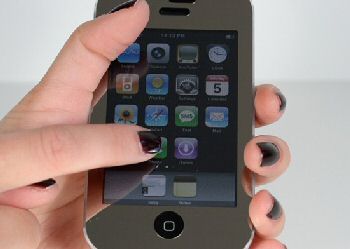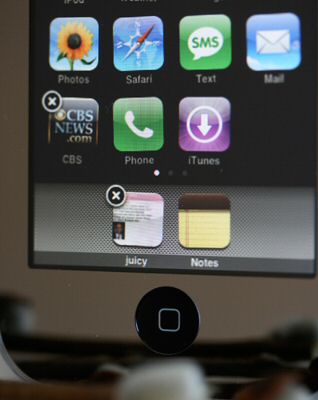 Source — ivyskin