E-TEN re-announce WinMo sets for M750 and M810
Back during the Mobile World Congress E-Ten announced their M810, well they are announcing it again but this time round with its underachieving sister handset the M750, and also promising their availability within two/three weeks.
Both Glofiish Windows Mobile QWERTY handsets have WiFi support, Bluetooth, GPS, 2 megapixel camera, and 256MB onboard memory. The M810 has HSDPA while the lesser sister the M750 makes do with EDGE. Shame they are not hitting the store with Windows Mobile 6.1, but are having WinMo 6 to begin with anyway.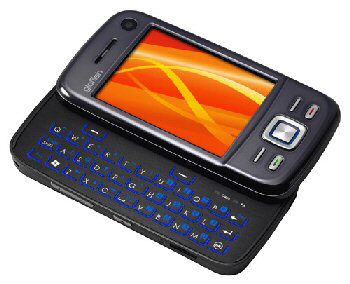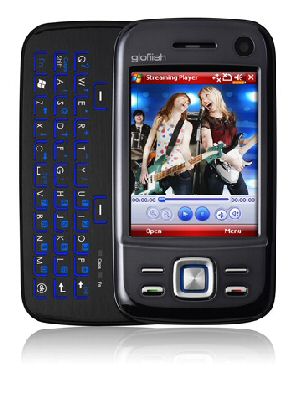 Source — pocketpcthoughts