Timberland Mobile Underground Remix exclusive to Vodafone
Warner Music and Vodafone have announced that Vodafone customers will be the only people in the UK to gain access to "Timberland Mobile Underground Remix" and Madonna's "4 Minutes". As of today they can be downloaded via Vodafone Live at a cost of 49p.
This remix is a collaboration between Timberland, Madonna and Justin Timberlake; also exclusive to Vodafone beginning as of the 21st of April there will be 7 tracks from Madonna's new album Hard Candy, and shall be brought out at the rate of one each day before Madonna's album is out.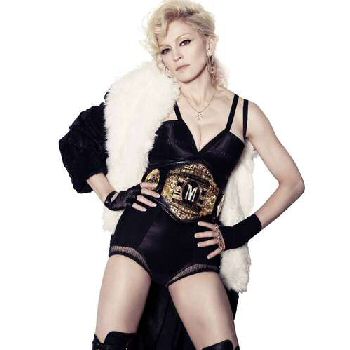 Source — pocket-lint