Apple iPhone 8GB hits Vodafone India this year
Rumour has it that the Appl iPhone 8GB will be in India by September. Europe and America eagerly await the world debut of the Apple 3G iPhone handset while Indians using Vodafone can look forward to gaining the Apple iPhone 8GB by September, with a planned release of the 16GB iPhone in 09 depending on buyer response, meaning just how well the Apple iPhone 8GB sells.
Although apparently India is already rife with unlocked iPhone handsets, legitimate iPhone hopefuls will have to dig deep and cough up a heavy Rs 28,000 entry fee. Which means the legitimate Apple iPhone handset in India at about $700.00 USD, and that isn't for the 3G version either!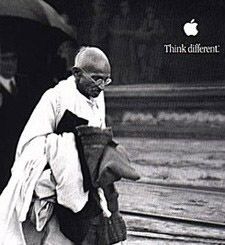 A launch of the Apple iPhone on Vodafone India, according to rumour is a certainty; it's just a matter of when it will be launched.
Source — TUAW