Nokia E71 QWERTY business phone spotted again
It does seem that the guy's a Nokia are experiencing some trouble at managing to keep their E71 QWERTY business phone all secret; an initial sighting back in January and now followed by a few more in-the-wild shots, maybe they do it on purpose just to keep us interested.
If this image serves any purpose is at least gives conformation of the earlier shots, and nice to see some auto-focus making an appearance on this 3.2 megapixel mobile handset. However, if the badly translated Chinese is correct, the third image in the line up could possibly be an E66, but we won't take that for granted.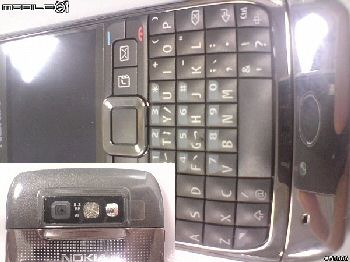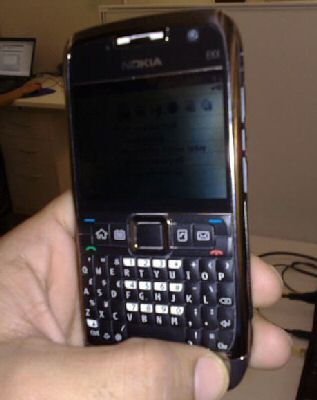 Source — engadgetmobile