The Nokia N78 vs the Nokia N82 in pictures
Taking a look at the medium high-end spectrum of Nokia's N series we have a few images of the Nokia N78 and Nokia N82 for you to ponder over can compare both handsets. The Nokia N78 and N82 aren't the top notch high-end devices Nokia have in their portfolio, but we thought they were worth a look.
What we find is that out of the two the Nokia N82 comes out tops as a camera phone as it sports a nice 5 megapixel camera while the Nokia N78 is left lagging with only a 3.2 megapixel camera, however the Nokia N78's built-in FM transmitter does make is sound a more tempting offer.
A few specs for the N78, integrated A-GPS, Nokia Maps, WLAN and high-speed HSPDA 3G connectivity, Carl Zeiss optics, and support for microSD memory card, geotagging of photos and an integrated FM transmitter that allows music to be played on any FM radio, in a car or at home. Although both mobiles have a somewhat awkward keypad; so which would you prefer to own, let us know if you can make a choice.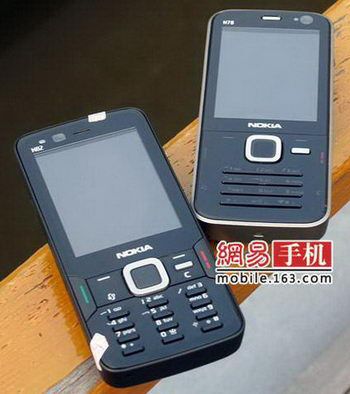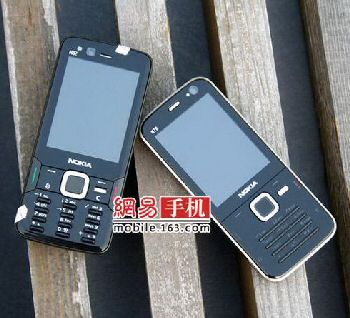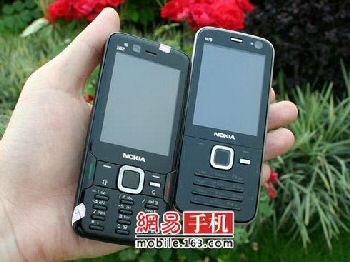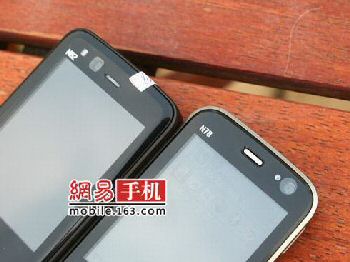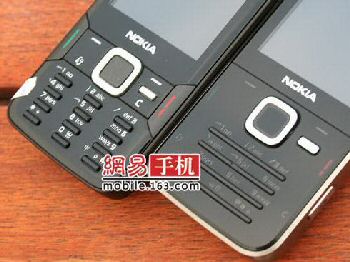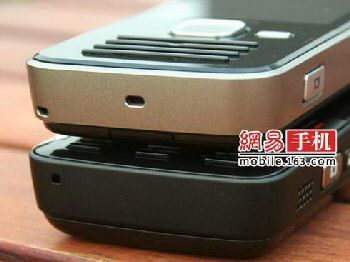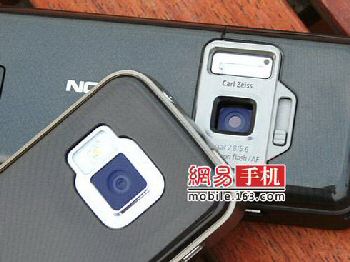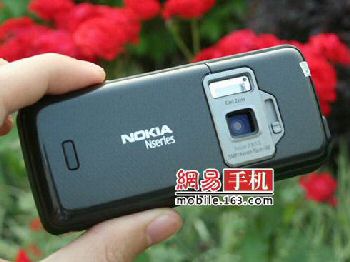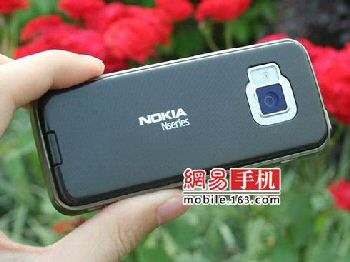 Source — justamp