Leaked images of the Sony Ericsson BeiBei mobile phone
Roughly a month ago the first leaked images of the Sony Ericsson BeiBei mobile phone hit the net, and now we have a few more for you so you get an even better idea of this candy-bar design mobile phone.
As far as it is known, the Sony Ericsson BeiBei will run the latest version of UIQ 3.3 on top of Symbian OS while featuring such stuff as Bluetooth and WiFi, HSDPA would be good too but we aren't sure if it's there or not, and the BeiBei also sports a camera but what megapixel count at this moment would only be a guess, so best to wait and see.
It is expected that Sony Ericsson won't market the BeiBei as a smartphone rather preferring to tout it round as an all round feature phone to users who require an extra function or two, a concept they are already using with their G700 and G900 mobile phones, so I guess in that sense maybe Sony Ericsson will have yet another success on their hands with the BeiBei. Several new images if the BeiBei mobile phone for your viewing pleasure below.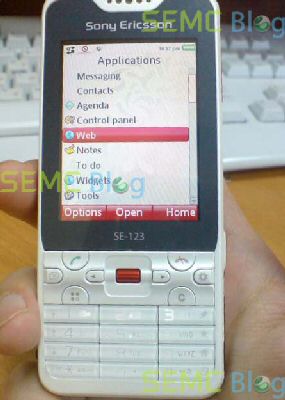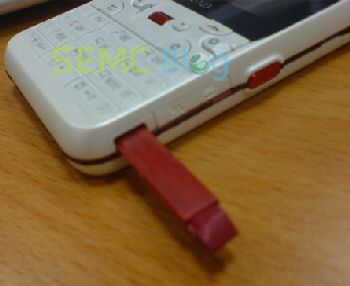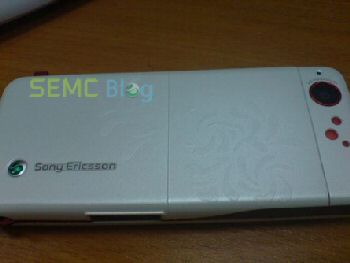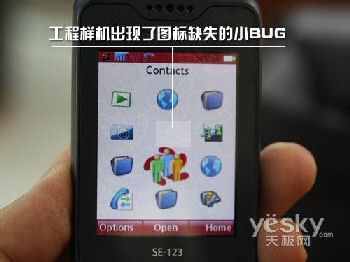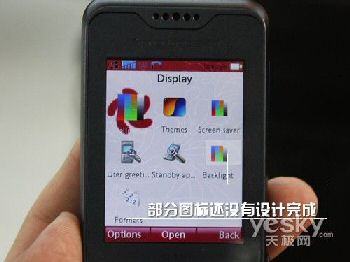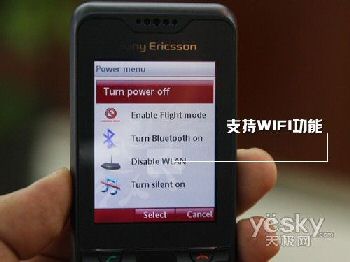 Source — Sony Ericsson Blog