The EMC foolproof phone designed by Matthias Pinkert
Along with every new phone, mobile or otherwise, that comes on the market comes new, more advanced and technologically baffling technology, and what if you are baffled by all this super-duper tech, and simple wish to be able to call a family member or friend and not much else? Maybe you could do without these telephonic scientific advancements? If so then let us introduce the "EMC" that stands for Easy Mobile Calling, a phone which has been designed by designer Matthias Pinkert.
The EMC is claimed to be the perfect phone for the Granny who just happens to have a tendency for leaving the phone tucked away in the fridge or cupboard, and whose eyesight is so bad they can't actually see the buttons to answer an incoming call. Believe me when I say, I know some people like this so I'm not exaggerating. There comes a time in life when new technology goes beyond the mind of capable thinking; much like my own in-laws who just don't understand anything that is more technological than a simple light switch, flick on flick off that's the entire tech they wish to know.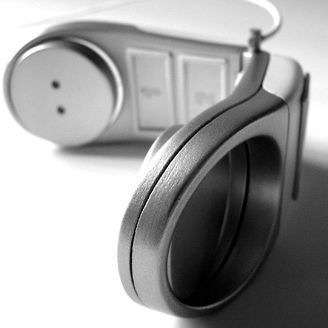 Anyway, back to the Easy Mobile Calling phone, all it has is four buttons which are for, direct calling, one-touch calling, built-in speaker phone, and GPS tracking for locating the phone when you've suddenly forgotten where you put it last, yes the memory fails occasionally too.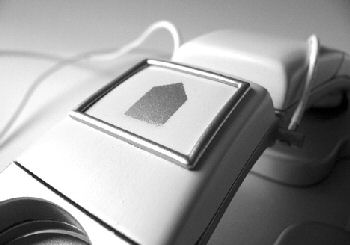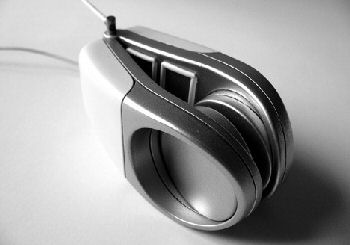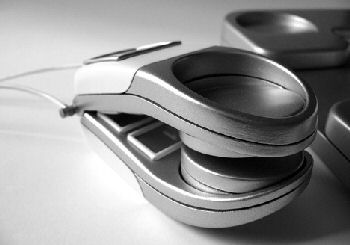 Oh and just in case the ole biddy keeps losing the handset it comes with a lanyard so they can keep it close. I would say to anyone who has had the displeasure to have to explain the normal everyday uses of operating a mobile phone, or landline phone for that matter to any of the aged, the EMC will be a temper quashing move; I know just how frustrating explaining time after time on how a phone works can be. Bless them!
Source — pocket-lint