Whizzing along with TouchWiz the Samsung F480 is announced
Samsung officially announced their latest touch-screen mobile phone today, the Samsung F480 which is also known as the Samsung TouchWiz. Yes this was previously announced back in February in Barcelona however there is more news now.
So what's new? Well firstly it appears the Samsung F480 is to be sold with differing names in differing regions, such as in the UK the Samsung F480 will be sold as the Samsung Tocco, Tocco being the Italian word for Touch.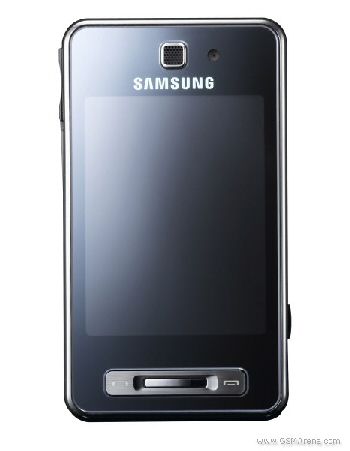 Another titbit that is revealed is concerning the battery which is a 1000 mAh that will give 300 hours of standby time and 3 hours of talk time. Also we have the dimensions of the Samsung F480/Tocco with it being 98.4 x 55 x 11.6 millimetres with a weight of 100.6 grams. Also there comes a hint that the Samsung F480 is at the starting blocks ready to hit the shelves in the very near future; and even some online retailers are already taking pre-orders. One small problem is the cost, fairly high at 600 to 700 US dollars.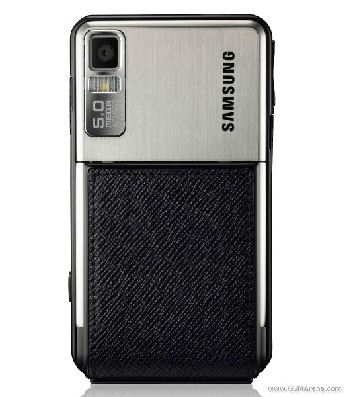 As for the Samsung F480's features, well here's a quick refresher… The Samsung F480 is tri-band with HSDPA 7.2Mbps support, an impressive 5 megapixel camera with auto-focus, an ample 2.8 inch QVGA touch-screen display, and power LED flash along with video and image stabilization. The Samsung F480 also carries an audio and video player incorporating multiple file format support, also you will find is has an FM radio with RDS. And to complete this stylish mobile phone the impressive TouchWiz user interface and navigation makes the Samsung F480, or Tocco stand out from the rest in the mobile arena.
Source — gsmarena