Unofficial BlackBerry OS 4.5.0.37 leaked onto the net and quickly removed
Seems Research In Motion has been beaten to the post, the internet post that is, as there is a new BlackBerry OS 4.5.0.37 software update availably and it's not an official one from RIM either. Appears Berrview has a download link on their web page, but it has since been removed, wonder if that has anything to do with RIM.
Anyway, I'm sure if you are an owner of a BlackBerry 8100, 8300, 8700, or an 8800, you'll be able to find another download easily by performing a net search via Google that's if you really are so impatient you can wait for the official release. Just be aware there are risks involved with these unofficial OS updates.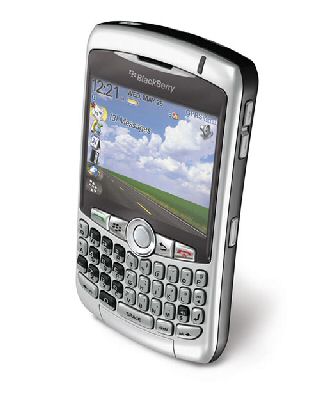 Apparently one BlackBerry 8100 mobile phone owner says: "Would not recommend downloading for the 8100 at this time. The UI is horrendously slow right now, especially after a cold boot, and third-party applications /will/ crash the phone. I'm downgrading back to t-mo USA's current version."
So you have been warned; besides I'm sure if Research In Motion know about this, and undoubtedly they do, hence the removal of the download link by request I might add; they will bring out the official version of the BlackBerry OS 4.5.0.37 software soon enough, so probably best to wait.
Wouldn't surprise me if sooner or later the big boys of mobile software updates are going to get annoyed and start slapping the wrists of these unofficial releases with a legal strap.
Source — slashphone