Will E-TEN Glofiish PDA phones steal the Computex 2008 show? Four new handsets
E-TEN are showing of four mobile PDA phones at Computex 2008 between June 3rd and June 7th which is great news for Glofiish lovers. E-TEN have just been awarded the Best Choice of Computex Award 2008 for their brand new Glofiish DX900, which is the first dual SIM Windows mobile phone to support EDGE and HSDPA.
The E-TEN Glofiish DX900 is being showcased at the Computex 2008 Show where they will also be showing many other products at their booth, but let us talk about the four Pocket PC Phones that stand out from the rest. The Glofiish V900 supports mobile TV plus the Glofiish X900 for consumers who want or should we say "demand the best and the superb great value Glofiish X610, so four phones which are the DX900, V900, X900 and the X610.
The E-TEN Glofiish DX900 which as said is the first dual-SIM & dual standby Windows Mobile handset to support HSDPA and EDGE will be more suitable for those who need access to two mobile phone services, but obviously do not want to carry around to handsets and the same time, well you need not worry about this with the Glofiish DX900, you can have two phone services for business and for personal on this one and only phone, the Glofiish DX900 has support for both 2G (GSM/EDGE) communications and high-speed 3.5G (UMTS/HSDPA) plus features Wi-Fi connectivity and GPS, high-resolution VGA display and a 3MP auto focus camera.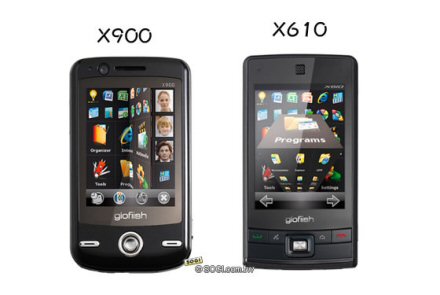 Moving on is the E-TEN Glofiish V900 which has mobile digital TV, this pocket PC handset will allow you to watch TV, keep up with all the latest news, sports and so much more, it features a stunning ultra sharp VGA display plus features support for multiple standards including DVB-T/H and T-DMB/DAB.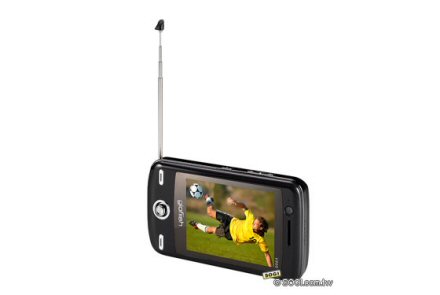 If you want more of a mobile experience then what about the E-TEN Glofiish X900 which has super fast UMTS/HSDPA connectivity ideal for high-speed web-browsing, VoIP calls, video streaming plus the ability to see documents, web-pages, pictures and video on a very clear VGA display. Finally there is the E-TEN Glofiish X610 which is pretty sleek and perfect for GPS navigation. All these handsets have the latest Windows Mobile 6.1 platform and feature the new touch interface which is superb for interacting with finger-friendly icons and 3D animations.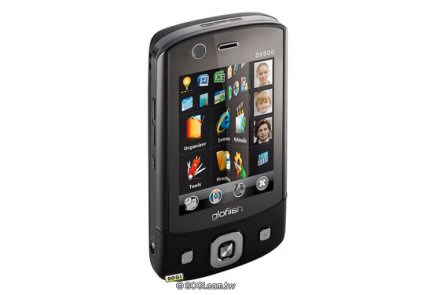 Which one will you choose is the question here?
Source — SOGI