Mystery Walkman mobile phones from Sony Ericsson on the horizon
Apparently the UK will be gaining a new mobile phone from Sony Ericsson in the next month. Pocket-lint has received two invites to press events covering the mobile phone's launch. The first invite is for the launch of a Walkman handset which debuted at the CES back in January. The second invite is to the launch of a new "hero" mobile phone for the summer.
The Sony Ericsson Walkman mobile phone receiving an imminent UK launch is apparently the flip down design W350i, which features the latest up-to-date "Walkman on Top" tech, and will be shown, to the media next week along with something called "Sound Snacks" which so far Sony Ericsson has yet to unveil.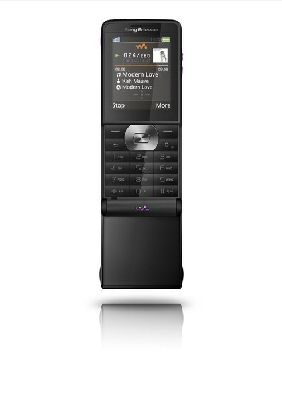 Spec wise, the Sony Ericsson W350i is 10mm thick and when shown in the US was available in hypnotic blue, graphic white, and ice blue. It features a 1.9 inch display, EDGE, Bluetooth, and a 512MB memory stick whit a flip down design which allows it to be used as a music player when closed.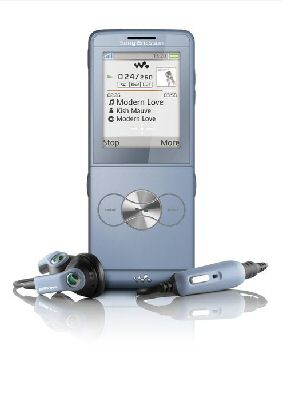 Now as for the larger Sony Ericsson press event that is due on the 17th June, it is supposed to be one of Sony Ericsson's big summer events of phones and accessories and not simply gear we've already been shown at the Mobile world congress. So looks like we may be seeing some new surprises from Sony Ericsson.
Source — pocket-lint