Official Apple 3G iPhone $199: Much faster much cheaper, releases July 11
You will be able to get the iPhone 3G in the States and the UK from July 11th, the price that was revealed at the WWDC 2008 is $199 which is very affordable indeed.
The iPhone 3G will now be affordable for near on everyone, you will be able to get a 16GB model for $299 which comes in black or white versions, remember back when the 8GB first iPhone came out with price tag of $599 which now sells for $399. The 8GB Apple 3G iPhone will only cost $199. "70 countries this year. We're going to start with 22 of the biggest, rolling out the iPhone 3G at the same time in all of these countries. July 11."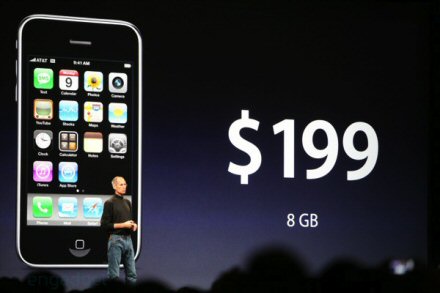 This means the maximum amount you will pay around the world for the 16GB model will be $199. The 3G iPhone is the most amazing phone to date there is no doubting that especially with the fact and of course now official with having fast 3G wireless technology, support for enterprise features like Microsoft Exchange and GPS mapping. This new phone makes the first iPhone which I have now look stupid. This new device redefines what a mobile phone really can do and more. This is technology at its best.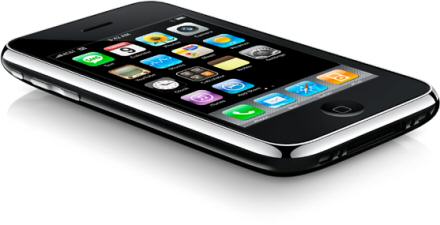 More news to come; sign up to our free newsletter for instant updates.