3G iPhone: Full Microsoft Exchange Support, 70 countries to get Apple device
On the WWDC 2008 stage they explained what they called Enterprise support, basically full exchange support with secure VPN, apparently everyone has asked for this to be built in and they say they are on track and can now check off enterprise support. Third party apps the SDK, you saw the great apps, and they have got the best way to distribute them.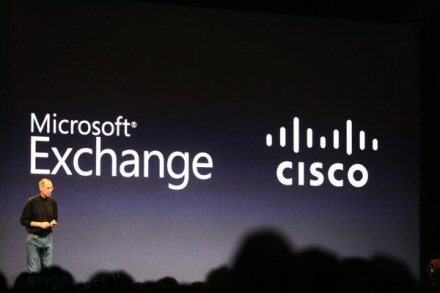 You may want to get excited now because the Apple 3G iPhone will be rolling out in 70 different countries in the next few months, here are just a few, they are as follows most of South America… Norway, Sweden, Finland, Estonia, Latvia, Lithuania, Denmark, Netherlands, Belgium, Poland, Czech, Switzerland, Portugal, Spain, Italy, Malta, Croatia, Slovakia, Hungary, Romania, Greece, Turkey, Jordan, Egypt, Niger, Mali, Senegal, Guinea, Ivory Coast, Cameroon, Kenya, Botswana, South Africa… man, way too many countries! Yes we in the UK are getting it do not panic.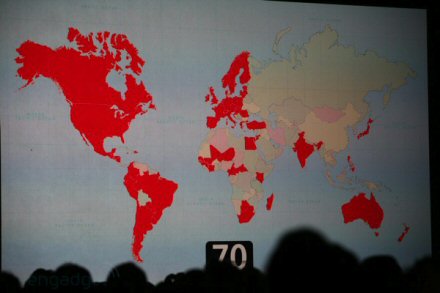 They say that they distribute iPhones in 6 different countries and have set a goal for 12 for this new 3G iPhone and can stretch to a goal of 25 countries, well get this because as said they will be rolling out in 70 countries. "These deals are all signed, sealed, and delivered.
Next news is about pricing so do not go away people, tell all you friends, go on ring them say Phones Review has it all.