Emerging music markets gain the KM710 and KM380 from LG
LG has announced the launch of not one but two types of mobile music phones, the LG KM710 and the LG KM380, both music mobile phones are to be available in Asia, Africa, the Middle East and Latin America, which makes it look like LG are pinning their hopes on the music phone market.
Both the LG KM710 and LG KM380 are powered by LG Sound Engine that happens to be the sound boosting technology newly developed by LG. LG expects both these music mobile phones to do well in their release markets, mostly due to LG's belief that the music mobile phone has gigantic growth potential within these market areas.
LG are assured they have made the correct decision based on the basic facts as offered by Strategy Analytics who are a market research institute, and they tell LG that the replacement rate for mobile phones in emerging markets in the year 2008 will e 53.5 percent which equates to 293 million handsets.
Apparently the LG KM710 is an updated version of the LG KM500 and brings the user many of the same features of the LG KM500 such as a better speaker, full support GraceNote, and lighting effects for the indicator, and up to thirty hours of music listening time.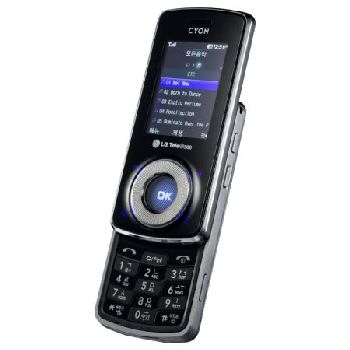 The LG KM380 is a music mobile phone with a slim body and improved audio experience, and incorporates an MP3 player which uses "Restoration Technology" this means it can repair the loss quality of any MP3 file.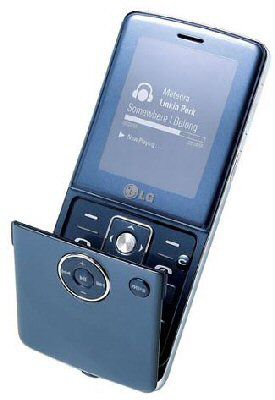 No word on pricing as yet, but both mobile phones shouldn't be too extravagant.
Source — unwiredview