Mobile advertising does well for Jaguar when launching the new XF Sudan: videos
Luxury Car manufacturer Jaguar has just launched their new XF Sudan model over in the States, and they decided to launch a huge mobile advertising campaign to announce its arrival. Their campaign used mobile banner ads on places such as cars.mobi, MSN.mobi and Yahoo Mobile to bring traffic to a specially designed mobile website. And from its launch in November 07 up till May 08, in excess of 15 million ad impressions have been generated, and brought over 85,000 new visitors to the Jaguar site.
"Jaguar wanted to communicate the vehicle's break through styling and unique features to a target audience that was male, 35 to 54 years old, and with a high level of household income. Mobile proved to be a great way to do this."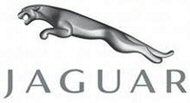 The special Mobile orientated Jaguar site showed so impressive stats too: 18,000 Jag wallpapers were downloaded; 1.2 percent of users asked for an email brochure via entering their email address; 12,000 videos were downloaded; 2.6 percent of users located their nearest Jaguar dealer to arrange a test drive; average dwell time at the site was two minutes per user.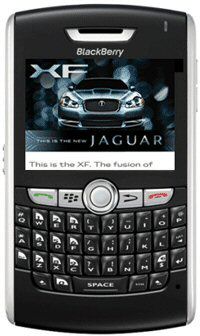 Interactive Marketing Manager at Jaguar North America, Rome Murphy said: "Jaguar is proud to translate our positive digital experiences with mobile marketing, and to deliver an engaging and rich brand experience for our technologically advanced customer base. We are particularly impressed with the user experience across a broad range of handset types."
The Mobile Jaguar site was built to serve the correct images, videos and information to the correct mobile handset. The results of the campaign are impressive showing the Mobile Advertising is a growing medium, and as more relevant ads are served, the Mobile ad will become more widely recognised.
Source — mobiadnews