Nike lets you design your own colour trainers with PhotoiD for mobile phones: video
Top Design name Nike is extending its iD footwear customisation by launching a new service known as PhotoiD; PhotoiD allows a user to customise a trainer colour scheme based on a photo they capture on their mobile phone.(Sounds real cool don't it?)
This service from Nike will mean that customers can create their own bespoke colour trainers based on pictures they have snapped on their camera phone and then MMS-ed over to Nike. The Nike PhotoiD service incorporates technology which analyses the dormant colours within the customer's pictures and will then MMS the customer back a picture of a trainer customised to the main colours found within the picture you sent them.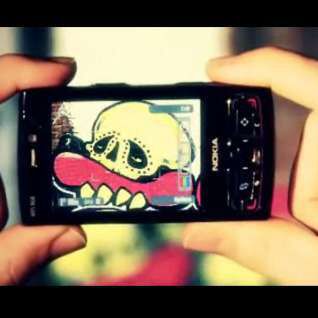 Once you receive the designer footwear design from Nike to your mobile phone the user can save it as a wallpaper, or send it to a friend or family, or actually purchase the design mapped onto Nike's 1985 Dunk high-top basketball sneakers. (Now that is one cool idea)
So if you fancy having a bash at designing the colour of your trainers and want to have a go at the service, UK consumers can MMS any picture and the word "DUNK" to 88247.
And the usual for Nike, they have put out a classy advert for the PhotoiD, and we have the video for you below. Watch it, take that photo, and MMS to Nike to see what you could be wearing.
Source — pocket-lint