Exclusive Samsung Soul U900 in shocking pink at Phones 4u
One most definitely to attract the eyes of the ladies as an announcement comes for Phones 4u that they are exclusively shocking the Samsung Soul Pink. This rose hues Samsung Soul U900 "struts a striking sugary pink shell" and offers all the features as the original with a 5 megapixel camera with auto-focus and "Magic Touch" navigation system.
Also the superb Bang and Olufsen ICEpower digital amplifier MP3 player brings the user superb music, and up to 7.2Mbps HSDPA speeds as well. 16 million colour TFT display, image stabiliser, DGE, Bluetooth, WAP, GPRS, tri-band connectivity.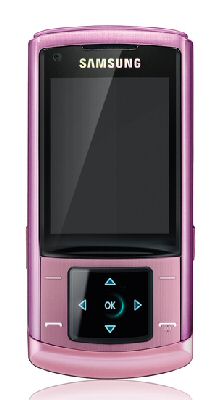 Phones 4u have the exclusive Samsung Soul Pink U900 on Orange and O2 tariffs all offering the Samsung Soul Pink U900 handset for free, and a varied monthly price range on minutes and texts, with the most popular tariff being Orange – £30 — 18 months with 350 minutes and 250 texts and five months free line rental, and an offer of up to £150.00 instant cash back.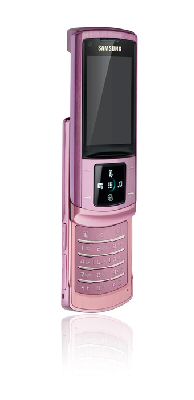 So if you have a special lady in your life who happens to be on the lookout for a new mobile phone the Samsung Soul Pink U900 will definitely fit the bill. Or perhaps you have a special occasion coming up, a birthday, anniversary and need the perfect gift for your special woman, grab a handful of pink soul and she's be your "soul" mate forever.
Source — pocket-lint