The J638 SLM mobile phone from Samsung Anycall
Samsung is to launch their new J638 SLM clamshell design mobile phone to the Asian market. The good news is that the Samsung J638 SLM mobile phone is 3G and supports tri-band GSM, WCDMA 2100 and HSDPA networks.
So, spec wise you can expect the Samsung J638 SLM to carry a 2.1 inch 260k colour display, a 2 megapixel camera with 4x digital zoom, a 1 inch internal display screen, a media player with supports MP3 AAC and AAC+ music files and MP4 H.263 videos, Bluetooth as well, and a document reader which is able to read Microsoft Office PDF HTML GIF and JPG files, finally it's backed up with the good old microSD card shot.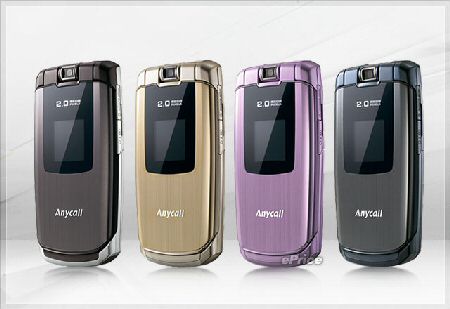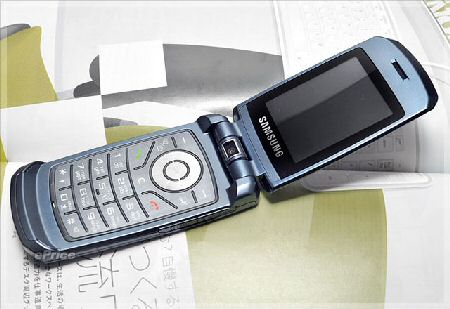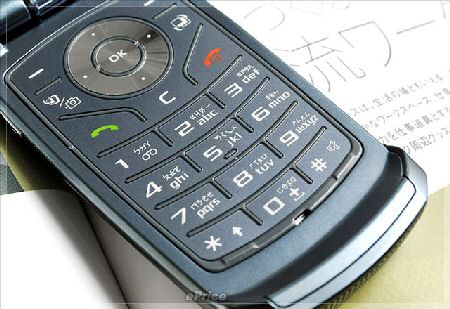 Other than that there's not really a great deal of info about the Samsung J638 SLM mobile phone. It does hold a certain attractive charm in its appearance, and doesn't look if it will take up too much space in the pocket or purse. Looks to be brushed metal in a range of colours including brown, bronze, lilac, and blue by the looks of it, although these are my personal colour choices so Samsung could well have other names for them, I just don't speak Korean.
Anyway no word on price tag or availability, unless it's in Korean on the Samsung website of course, but we do have a few pictures for you.
Source — mobilewhack