GSM CDMA Motorola Q9 Napoleon set to invade Verizon or Sprint perhaps?
It seems that finally the people at Motorola have decided to get themselves into gear and put out a mobile phone bearing a design that is actually commendable. No it's not an illusion as Motorola is preparing to overhaul their popular Motorola Q9 series and bring it hardware and design revamp.
Furthermore those lucky guys over at Boy Genius have got hold of the Motorola Q9 Napoleon to give it the once over. It would appear that the Motorola Q9 Napoleon will be heading for Verizon and their globetrotting business cliental.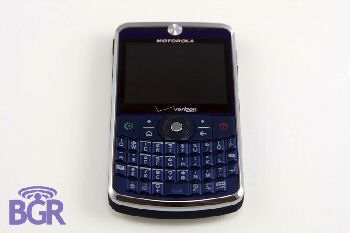 The Motorola Q9 Napoleon brings the user CDMA radio capable of EVDO Rev.A and also fully supports all GSM bands which mean quad-band 850/900/1800/1900Mhz, with GSM frequencies at 850/1900 MHz for the US. The Motorola Q9 Napoleon is the first carrier branded mobile phone to be fully GSM and CDMA ability.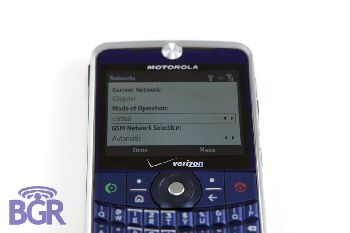 So what specs can the user expect to see, well there is a 2 megapixel camera including flash, newly added fingerprint scanner, WiFi enabled, and runs on the Windows Mobile 6.1 operating system, making the Motorola Q9 Napoleon a seriously impressive mobile handset for the business user.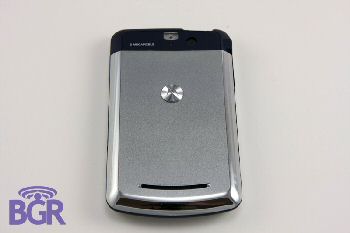 Motorola has finally stepped up their design guy with the Motorola Q9 Napoleon, adding a touch of chrome flare to its bezel that gives it an appearance of the BlackBerry Bold. With the GSM and CDMA, the Q9 Napoleon is shaping up to be the first design and innovative mobile handset to launch from the Motorola stable in a long time.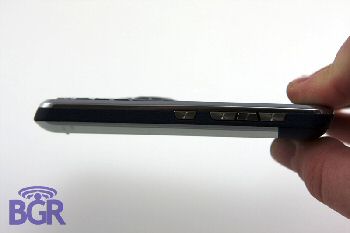 Source – BGR