The rip-off merchants knock-off the Sony Ericsson XPERIA X1
Well virtually everyone was expecting it to happen at some strange or another, and now it has, the first cloning of the Sony Ericsson XPERIA X1 mobile phone. Yes it's now here, and surprisingly with some decent specs in tow.
Obviously it is a tad rougher looking than the original Sony Ericsson XPERIA X1, but this fake XPERIA X1 also knocks-off the full QWERTY keyboard, the three inch touch-screen that displays 16 million colours, the 5 megapixel camera, and the built-in TV tuner.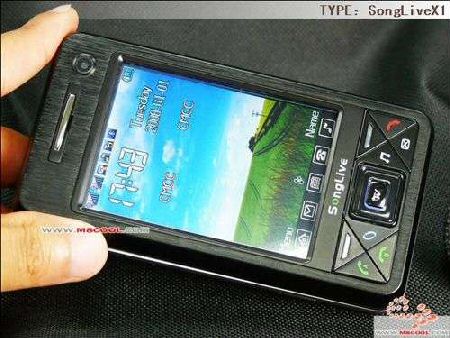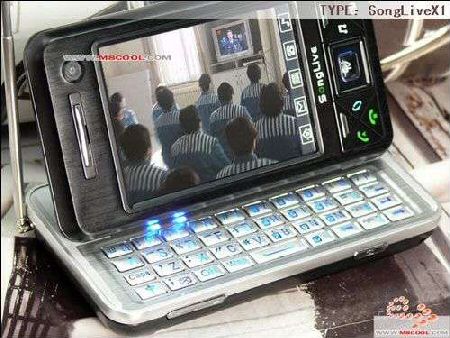 Looking at the images it doesn't look too bad a mobile phone, shame it is a rip-off really. This fake doesn't run Windows Mobile either, but some nondescript Chinese mobile operating system. So, no we don't recommend it either, you'd be much safer grabbing hold of an original Sony Ericsson XPERIA X1 by far.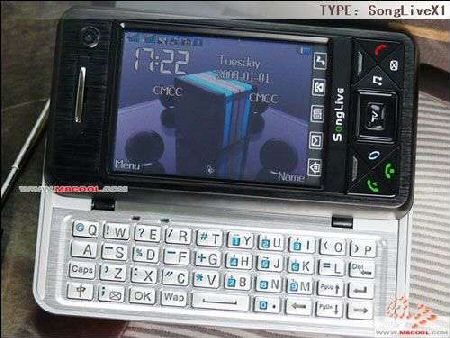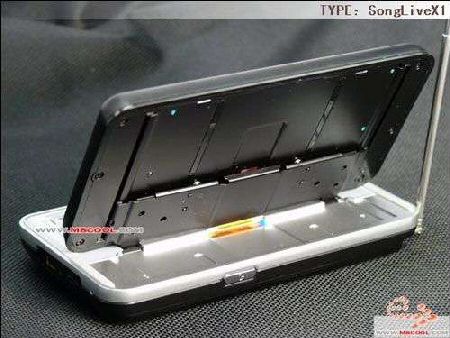 It does amaze me just how these mobile phone rip-off merchants get away with it; surely there must be some worldwide controlling body that can actually step in and take these fake producers to the cleaners. After all isn't it simply copyright infringement, along with a little industrial espionage perhaps?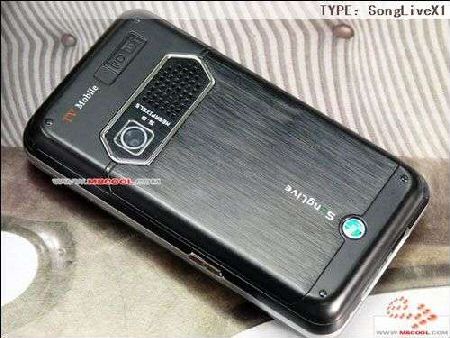 Maybe the way to beat these buggers is for the major mobile manufactures to lower prices so much that it becomes unprofitable to the knock-off thieves of the world to actually copy a mobile phone. How about it mobile giants, fancy taking on these thieves?
Source — justamp