Apple iPhone 3G seen on display in Swiss store: iPhone-mania
We are calling this week "iPhone-mania" and yes the 3G version, the countdown for Friday is going down fast and many of us are so looking forward to this day, lets just hope the 3G iPhone is all what it is cracked up to be.
Anyway it seems the iPhone 3G has come out of hiding and revealed itself in a Swiss store, we all thought that we would only see this phone on display on the 11th, but it seems not to be the case for Switzerland.
We need to say a big thanks to a French Blog called Gadget O'Mac for showing these stunning photos, ok a little blurry but hey they are real. This is sure to wet your pleasure spots whilst you sit back and wait for Friday.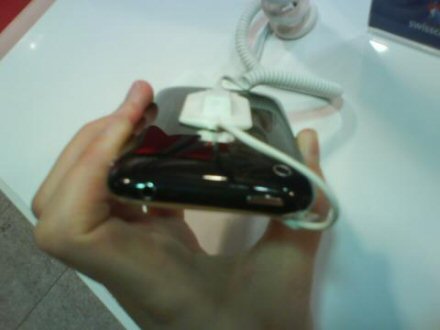 The photos make the phone look huge, unless the person holding is a small person or maybe it is just the angle the pictures were taken, whatever the reason it is making us want the Apple iPhone 3G even more now.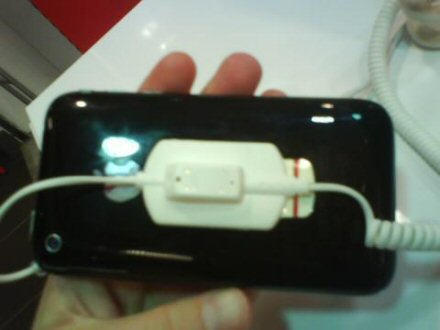 More photos can be seen here.