BlueAnt release the new Z9i Bluetooth Headset
Following up on their award winning Bluetooth headset the Z9, BlueAnt has announced an updated version, the Z9i. The BlueAnt Z9i Bluetooth headset improves upon the original with the hopes of leading the pack in noise reduction and call quality.
The Z9i's mini headset measures just 1.6 inches long and .68 inches wide with a weight of .35 ounces. It has been designed with a sleek finish with an illuminated main button sitting at the rear of the headset and two volume controls on top.
Two ear hooks, one black the other translucent, along with a assortment of ear buds, owner's manual, charger and USB cable comes included with the BlueAnt Z9i Bluetooth headset. The ear hooks are somewhat long and take a little while to get used to but the design is comfortable and holds the Z9i in place snugly.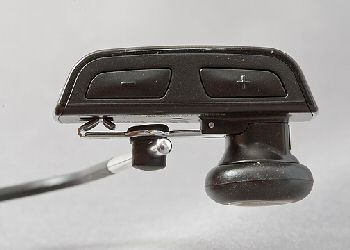 Improved noise cancellation software, improved PC upgradability and further accessories make the Z9i the headset of choice. The Z9i can pair with up to five other devices connecting via a multi-point method, and the Z91 can also connect to two phones simultaneously.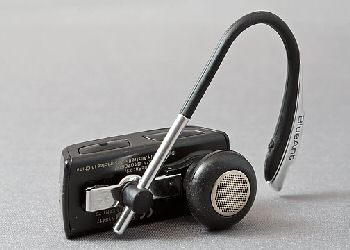 The Z9i headset has the basic features including voice dialing ,last number redial, call mute, call ignore, and call transfer, and also includes multiple ring tones to differentiate known from unknown callers. The Z9i also offers up a battery life of up to 5.5 hours of talk time and up to 200 hours of standby time.
Overall, it is difficult to out beat BlueAnt Bluetooth devices for audio quality, with the Z9i being a comfortable headset with a software/firmware package that is upgradable, and all for only $89.95.
Source — wmexperts