Motorola Vegas VE20 hangs round the FCC
More valuable news from the good old FCC, if anyone fancies reliving the original Motorola RAZR years without making the leap to RAZR2 they should be watching Sprint over the next couple of months.
The FCC reveals Motorola's VE20 "Vegas" a flip phone that replicates the V3's design while only cautiously updating the styling so it remains firmly yet subtly below the V9.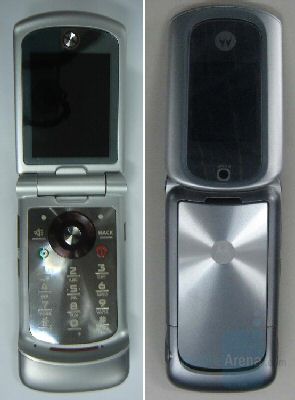 Well, that's what we presume by the abundance of plastic used in the Motorola VE20, but with Motorola one can never be too certain.
The Motorola VE20 flip phone offers a 2 megapixel camera, EVDO, fairly generous secondary display, touch sensitive controls. That's when Motorola eventually get around to actually launching the handset.
Motorola does seem to be struggling of late, even dragging their heels with lacklustre to pop out what can only really be described as another do-nothing flip mobile, so basically nothin to get too excited about.
Source — phonearena