Rock your mobile with Guitar Hero: Backstage Pass
Activation Publishing and Hands-On Mobile have jointly announced the Guitar Hero III: Backstage Pass for mobile phones. The mobile game is available now on selected carriers' nationwide.
Yet another probable blockbuster mobile game with Guitar Hero III, Backstage Pass offers the mobile gamer in excess of 25 hours of mobile gameplay. Whereby gamers assume the identities of either Judy nails or Axel Steel and promote their bands music on radio and TV, build up street cred and buzz, make demo tapes, sign record deals, rehearse songs, give press interviews and play shows.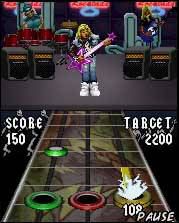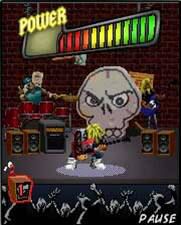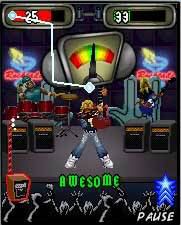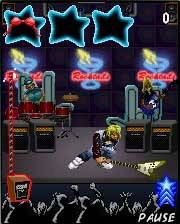 The gamer, by achieving career goals can unlock several guitars to make their performance stronger; they can earn cash and purchase new guitars to play at a variety of venues while hoping to gain the attention of record labels.
Using the Guitar Hero III: Backstage Pass Web companion players can register and gain full access to the backstage community at www.guitarheromobile.com/backstage
Source — slashphone