3G News: BenQ E55 mobile phone releases in Taiwan
The latest news in the world of 3G is that of the BenQ E55 mobile phone, the BenQ E55 is a 3G handset that is being released in Taiwan and the end of this month for around about $230.
BenQ has announced a new phone in Taiwan; the E55 will feature 3G, two cameras which are 2 megapixel for taking photos and one VGA camera for video calls.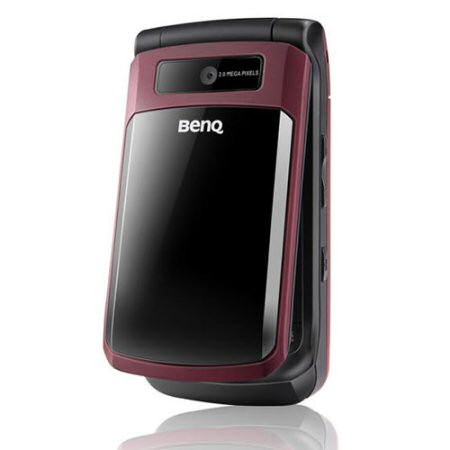 Other features include a 2-inch 176×220 pixels screen, Bluetooth, media player, small external screen (96×64 pixels), microSD memory expansion slot, 94×48×19 mm, 900 mAh Li-Ion battery and weighs just 95 grams.
This mobile phone is very easy to use because it has large buttons, so good for the young and old. Will the BenQ E55 be highly popular? Well that depends really on the customer, but personally not something we would buy to use on a day to day basis, the reason is because come on the looks are not what you call sexy.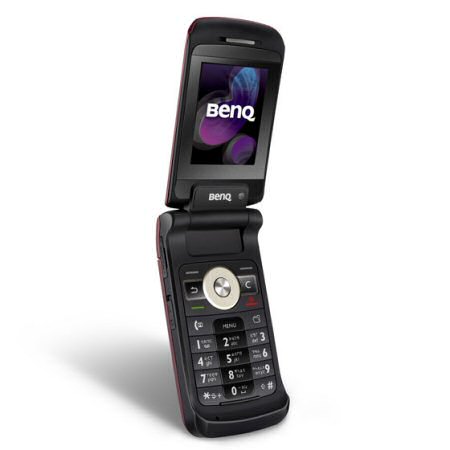 Please visit slashphone for detailed specs and photos.