Nokia S60 Touch leaked VGA resolution screens
A few nice fresh screens allegedly of the S60 Touch user interface are floating on the net waves which have apparently been pulled from the platform's PC based theme editor, granted it's not as good as if they had been picked from a Tube but still good enough to give us an insight as to what Nokia is doing.
So thanks to Symbian Freaks for these shots we see as revolutionary as the push to touch control may be for the S60 platform, the UI does look stunningly evolutionary, actually to the untrained eye there are points that are virtually indistinguishable from the original S60.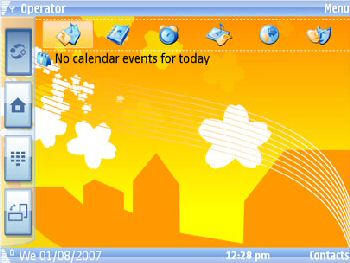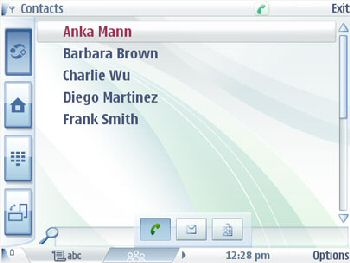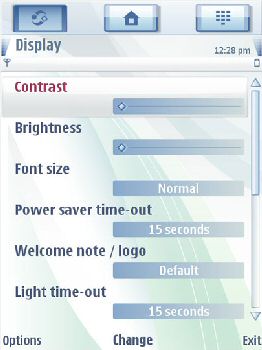 This new will be good news for S60 diehards who have no interest in learning a new paradigm and were hoping for VGA support. But it seems bad news for all who were expecting more from Espoo's engineering and massive R&D budget.
Maybe we should just wait for some official noise to come from Nokia on this one.